We are always
on your side
About us
We solve all cases creatively
We provide advocacy advice and comprehensive legal services to clientsin all areas of their business. Visit us at our Prague office.
What others have written about us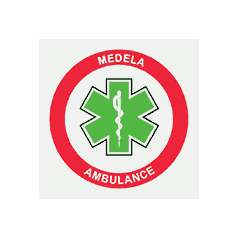 Antonín Opat

|

Medela Ambulance s.r.o.
"In the jungle of law firms it's hard to choose and I'm glad I chose Maur Legal s.r.o. and their team. Pleasant environment, sympathetic collective and surprising speed of legal services. Thank you…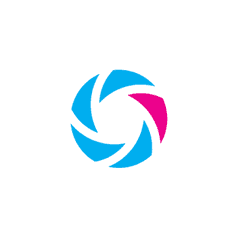 Ing. Martin Malaník

|

SMARTEN DEFT s.r.o.
"Thanks for the reliable and friendly handling of all legal matters around my business SMARTEN DEFT s.r.o."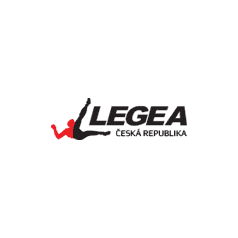 Jan Chroustovský

|

LEGEA Česká republika
"Děkuji za profesionální přístup, kterého se nám od Vaší advokátní kanceláře dostalo v souvislosti s akvizicí nové obchodní korporace…"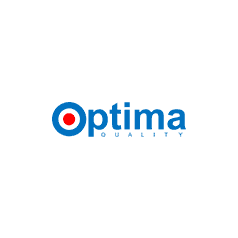 Jiří Kořínek

|

OPTIMA Quality s.r.o.
"I was very satisfied with the cooperation with the law firm. Everything was done as planned and with minimal time requirements on me. In fact, everything was done during one visit."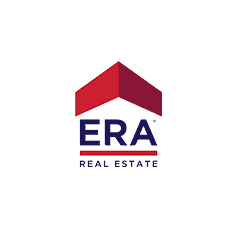 Miroslav Vanka

|

Real Estate Broker Services s.r.o.
"Thank you for the great approach. Everything was quick, clear, ready in a timely manner, easy to understand, simple ... As part of the price you would charge, I would say it was above standard. A…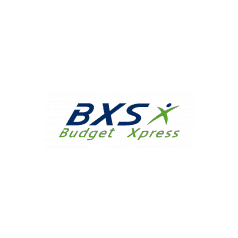 Pavel Todt

|

Budget Xpress s.r.o.
"Professional approach and great advocacy services, quick and creative solutions, total satisfaction, I recommend."